Coming this Fall 2004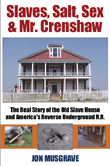 Slaves, Salt, Sex & Mr. Crenshaw
The Real Story of the Old Slave House and America's Last Station on the Reverse Underground R.R.

Now Available

Gallatin County, Illinois, Slave & Emancipation Records, 1839-1849
John W. Allen's 1950 transcription of the now-missing second slave registry.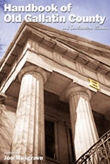 Handbook of Old Gallatin County & Southeastern Illinois
The must-have book for any southeastern Illinois genealogist or researcher.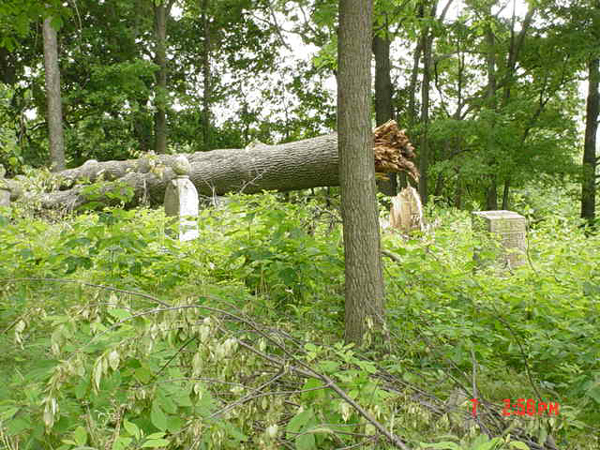 STORM DAMAGE — Trudy Neill took this picture of storm damage in the Hickory Hill cemetery following strong winds during a late May storm.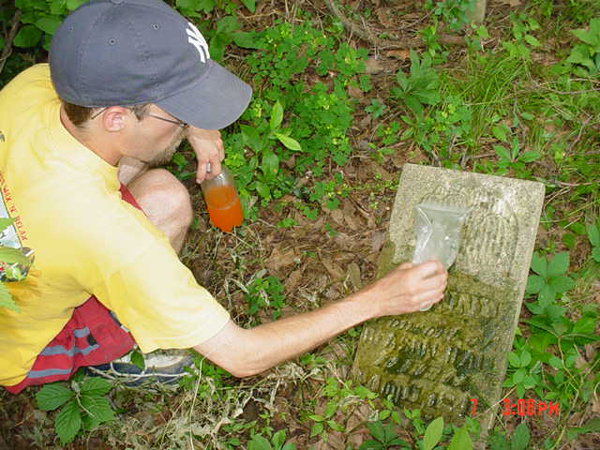 RELATIVE WORK — One of John Crenshaw's fourth great-grandnephews John David Neill pours water on the tombstone of Fanny Hall in Hickory Hill Cemetery in order to make the letters stand out better for a photograph. Fanny is believed to be the mother of Crenshaw's son-in-law John E. Hall. Neill and his parents visited the cemetery in June. Trudy Neill photo